Reading and Spelling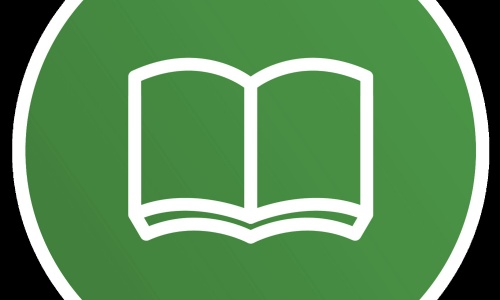 Here is our reading spine which shows the books we cover throughout the year. It shows the links we make across the curriculum and with other year groups.
You will also find one-page summaries for reading and spelling which illustrate how these subjects are covered at home and at school.