Into Opera Song Cycle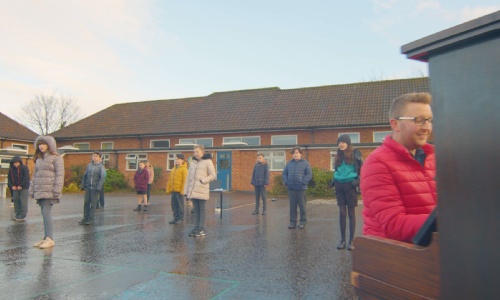 The children enjoyed being part of a major artistic response to the Covid outbreak.
Children in Years 4, 5 and 6 made some wonderful contributions to the 'Into Opera Song Cycle' which premiered just before Christmas. During lock down 1, the children created many pieces of work which contributed towards the song lyrics written by Genevieve Raghu and Will Todd. The children then learnt the songs and recorded them individually. We are proud of all the contributions from the children and enjoyed the wonderful final production.
Have a look here: https://www.into-opera.org.uk/2020