Mental Health Awareness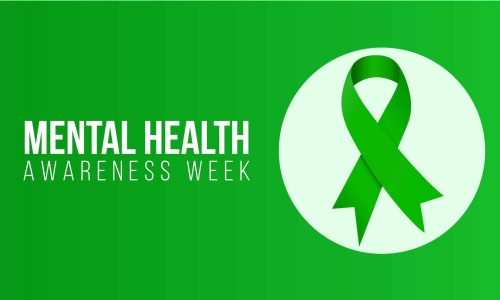 The theme of this year's Mental Health Awareness week is anxiety.
Anxiety is a normal emotion in us all, but sometimes it can get out of control and become a mental health problem. Lots of things can lead to feelings of anxiety, including exam pressures, relationships, starting a new job (or losing one) or other big life events. Anxiety is one of the most common mental health problems we can face.
Focusing on anxiety for this year's Mental Health Awareness Week will increase people's awareness and understanding of anxiety by providing information on the things that can help prevent it from becoming a problem. At the same time, we will keep up the pressure to demand change - making sure that improving mental health is a key priority for the government and society as a whole. (source mentalhealth.org.uk)
Here are some resources to help us understand a bit more about anxiety and how we can help those who are experiencing it.