Winter Wellbeing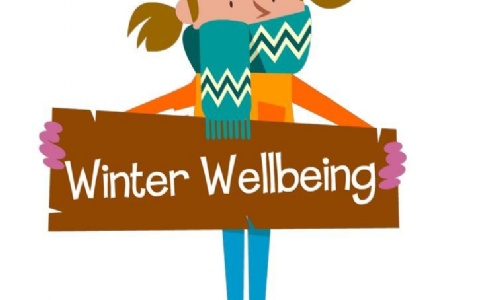 The festive season is often associated with feelings of excitement and happiness, but for some it may not always be a positive time.
The shorter days, colder temperatures and the pressures associated with this time of year can impact many people, adults and children alike.
In these resources, from Mentally Healthy Schools, you will find activities to help boost winter wellbeing for children and tools to help them manage their emotions.